Woah, is it winter so soon? I remember when I was writing my winter to-read list last year... Time does pass fast, does it not? :)
So... what is my Winter TBR?
1. Six of Crows by Leigh Bardugo. Yes, I know this book was in my October TBR, but I seemed to have put if off for far too long. Reading amazing reviews from fellow bloggers, I have nudged it up the TBR pile!
2. The Rose Society by Marie Lu. I really want this book as a physical copy so I can admire it next to The Young Elites, so I'm currently waiting for the bookstore to start selling it. Plus, it looks really nice.
Look! It's amazing :)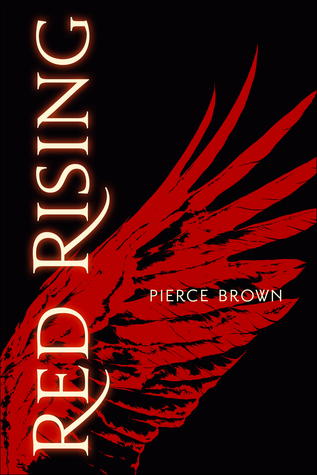 3. Red Rising by Pierce Brown. It seems really interesting and I'm wondering if it's worth the read. Have you read it before? I think it seems good, so I will be looking for this book soon...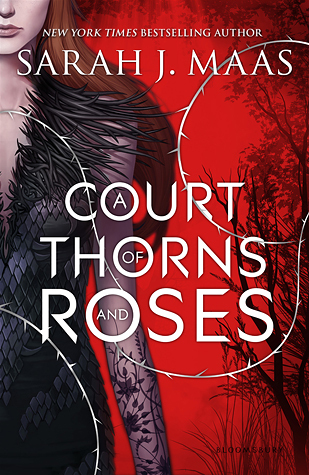 4. A Court of Thorns and Roses by Sarah J. Maas. I've read Throne of Glass, which I liked, but not enough to continue the series yet... sadly, but I think A Court of Thorns and Roses is promising. Maybe I'll end up liking it more than Throne of Glass? I guess we'll just have to wait and see.
What about you? Which books are you looking forwards to reading?