January 2016, a time for new beginnings! And a time to read new books. So, what's on my TBR for January? Not much, since school's started again. :( But I will try to get to all these books!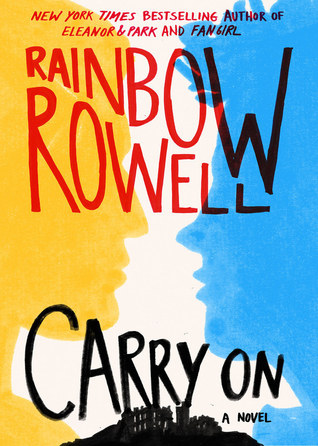 1. Carry On by Rainbow Rowell. It's Simon Snow, and he's back! From what I read in Fangirl, it sounded a bit similar to Harry Potter, so I must find out...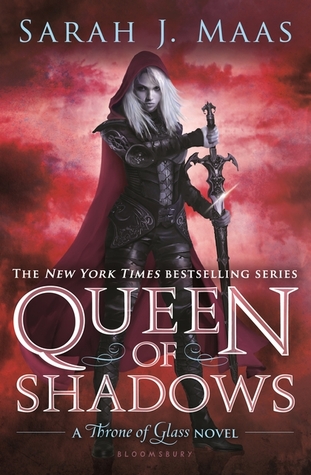 2. Queen of Shadows by Sarah J. Maas. Ah, Celaena Sardothien. Your life is painfully messed up. I wonder what will happen next, now that she can (sort of) manage her
magic successfully.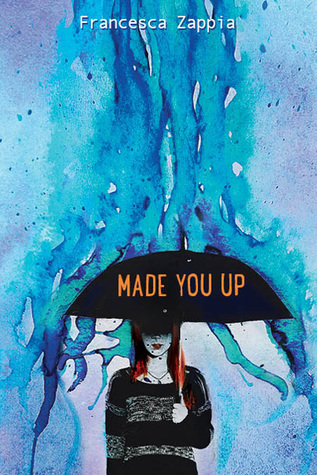 3. Made You Up by Francesca Zappia. I've heard amazing reviews on this book and now I've decided to give it a try. Why not?
So, short TBR, but school is being annoying. Oh well. Hey, what are your TBRs? Have you read any of mine? Are they worth the read? :)