Hi everyone! It's March now (yeah, I know... this post is a bit late) but it's time for another TBR! Of course, I didn't manage to finish my February TBR... hehe :)
What is on my March TBR?
not a lot of books because of school ;(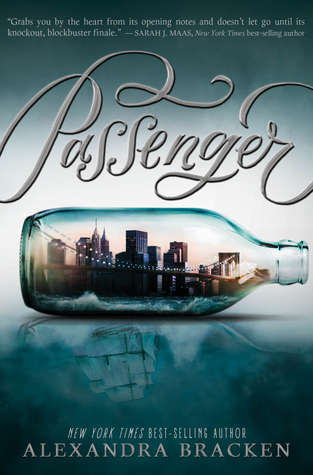 1. Passenger by Alexandra Bracken. I've heard many good reviews about this book and I hope to read it soon! Plus, the cover looks great, doesn't it?
2. We All Looked Up by Tommy Wallach. This book was recommended to me by a friend and she really enjoyed it. The plot seems interesting, so I might just give it a shot!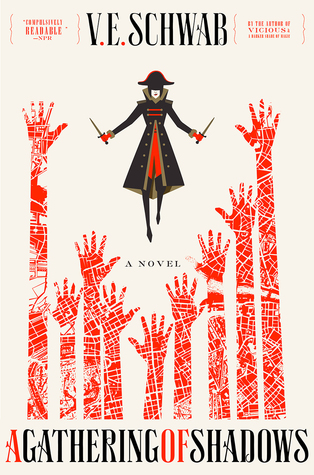 3. A Gathering of Shadows by V.E. Schwab! Yay! I do hope to read it
very
soon! Kell and Lila! The Londons! YES!
What's coming up in March?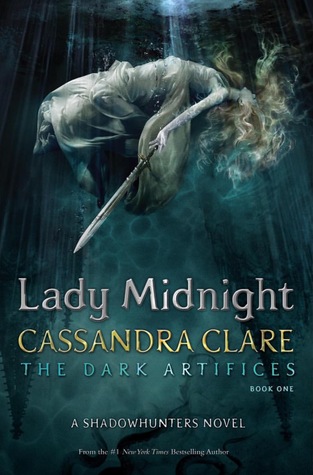 1. Lady Midnight by Cassandra Clare! We've all been waiting for it for months! I mean, look at that cover! Plus, Emma Carstairs is in it! I can't wait to read it! Back into the world of Shadowhunters we go!
2. Half Lost by Sally Green, the last book in the Half Bad trilogy. I'm not ready for the series to end *sobs*.
What is on your TBR for March? Any anticipated releases you're looking forward to?