April already! Who had a good April Fool's Day? I completely forgot that even existed until I saw all these posts on Instagram. Oops :)
April is going to be a hectic month for me, so the TBR list has been shortened (again, I know)
What is on my TBR for April?
1. Homecoming by Kass Morgan. Once I finish this book, I'll start the TV series. I know, they are completely different, but I want to compare
how
different.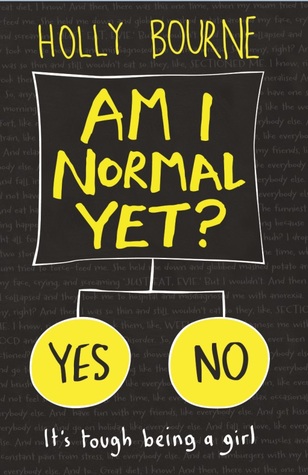 2. Am I Normal Yet? by Holly Bourne. It looked interesting (yes, I judged the book by the cover). Plus, I quite enjoyed Holly Bourne's other book, The Manifesto On How To Be Interesting. It was really good!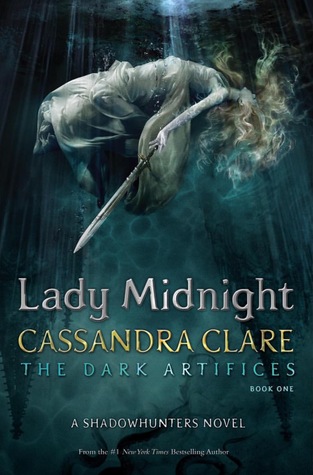 3. Lady Midnight by Cassandra Clare. Yes! It's been so long since we've had a Shadowhunter book, and I'm not going to miss out for the world. Especially since it's about Emma. We met her in City of Heavenly Fire, and she seems cool. I hope she doesn't turn into a Clary though!
What is on your TBR? Have you read any of the books on mine? Hope you have a great April! Happy reading! :)