It's May now! I almost didn't realise that April was over already. As May approaches, up comes the terrible, annoying exams :( Does that mean I'll have less on my TBR? Yeah, unfortunately. But I'll try my best!
May TBR
1. The Golden Compass/Northern Lights by Phillip Pullman. Okay, technically, I started reading it on the 27th of April, but it's close enough. :) But which name is it really?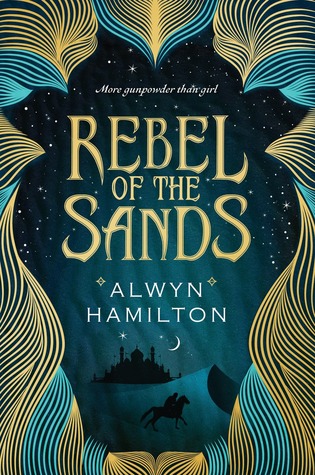 2. Rebel of the Sands by Alwyn Hamilton. Finally, I know! I've read all those great reviews on this book and I can't wait to finally read it! Plus, look at that cover! Isn't it beautiful?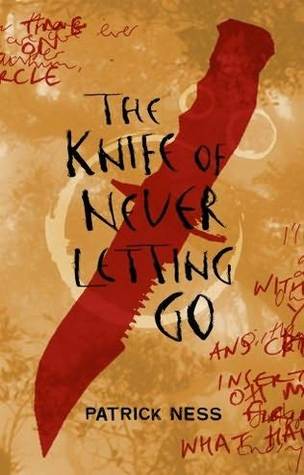 3. (To be completely honest, I may not even make it to this book, though I sincerely hope I do.) The Knife of Never Letting Go by Patrick Ness. I've always wanted to read this book, and I've never got round to it, as usual. I've enjoyed other books by Ness, so I have high hopes for this one.
What is upcoming in May?
1. A Court of Mist and Fury by Sarah J. Maas! I've been waiting so
long
for this book! Let the ships continue! And the action! How will Feyre cope with her new life as Fae? What will happen next? We'll have to wait and see!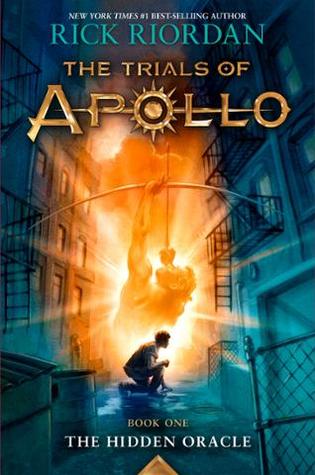 2. The Hidden Oracle by Rick Riordan! YES back to the Greek mythology. Instead, this time, we get a book from a god's point of view. Apollo. How funny would that be? Plus, I'm sure there will be horrible haikus here and there.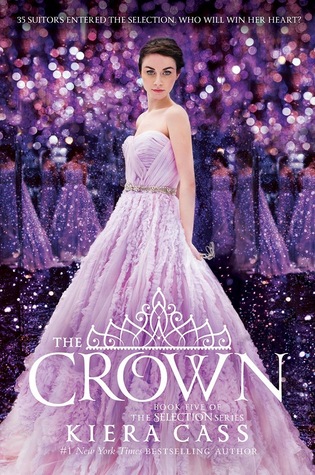 3. The Crown by Kiera Cass. Following from what happened in the previous book, we'll finally see who Eadlyn's heart. Well, if she
ever
chooses. Will you be reading this one? Honestly, I'm losing patience with Eadlyn, but I may stick around just to see who she chooses. Or read spoilers... ;)
So, which books are on your TBR? Have you read any of mine yet? Have a good May everyone!