I know I haven't been that active these past weeks, but Tasya @
The Literary Huntress
nominated me to participate in this tag, so I decided to haul myself to my laptop and post! :) Thanks Tasya for nominating me! Also, you can count this as my super late Valentine's Day post :P
Phase 1 : Initial attraction | A book you bought because of the cover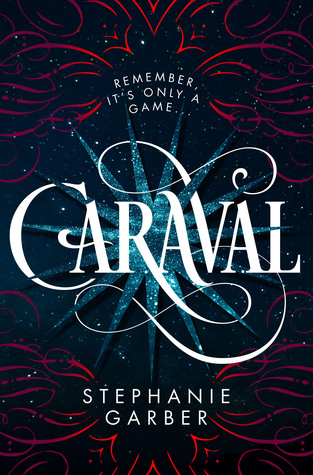 Doesn't this say it all? I mean, look at the cover! It looks so amazing. I still haven't began to read it yet, but I can't wait to!
Phase 2 : First impressions | A book you bought because of the summary
I was immediately intrigued by the summary of Made You Up, because it would be the first book I've read of that genre. I ended up enjoying it very much and I hope you read it if you haven't already!
Phase 3 : Sweet talk | A book with great writing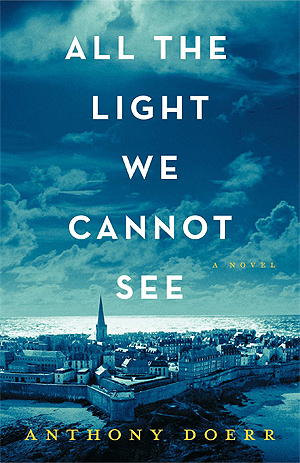 I must say All The Light We Cannot See wins this spot. Actually, I think most historical fiction has great writing (and is usually quite deep) but I love this book the most.
Phase 4 : First date | A first book in a series that made you want to pick up the rest
It has to be Shadow and Bone, right? Leigh Bardugo's world building of the Grisha 'verse is just great. I love all the concepts and I'm still waiting for time to free up to read Crooked Kingdom. Oops. I didn't mean to push it that far down my TBR...
Phase 5 : Late night phone calls | A book that kept you up all night
A Darker Shade Of Magic is one of my favourite fantasy books of all time, and when I first picked up ADSOF, I could't help but question myself why I took so long before buying it. The world building was amazing and I adore the idea of many Londons. Can I live in Red London? I can't wait for the A Conjuring of Light!
Phase 6 : Always on my mind | A book you can't stop thinking about
Speak by Laurie Halse Anderson should be here. I can't stop thinking about Melinda and how common her story actually is in our world now. It's a really good book and I devoured it in one sitting, even though the topic is a touchy and difficult one.
Phase 7 : Getting physical | A book which feels nice
A book that feels nice? Then I guess I'd have to choose a book with a lot of fluff. Which is difficult to do since authors just like to play with our feelings with cliffhangers/plot twists and destroy our ships and OTPs :( but ok, I guess The Hidden Oracle (Trials of Apollo #1) was good enough because it had Solangelo in it! That is all I need, so thanks Rick :) Everything else in the book was angsty.
Phase 8 : Meeting the parents | A book you would recommend to your family and friends
My family and friends (sadly) don't always read the same genre of books I do, so if I were to recommend something, it would be The Five People You Meet in Heaven by Mitch Albom, because I do love his books. They are all so sad yet comforting to read.
Phase 9 : Thinking about the future | A book you will re-read a lot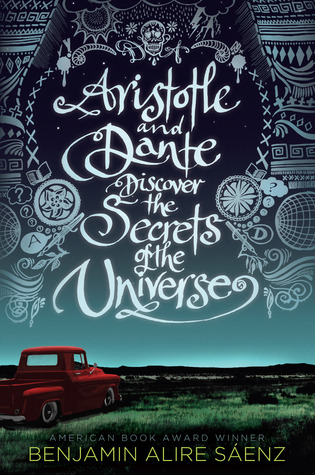 Aristotle and Dante Discover the Secrets of the Universe is one of the few Contemporary books that I actually enjoy rereading over and over again. I really like the developing relationship between Aristotle and Dante, and how they gain confidence, finally finding themselves and each other. Aww, so sweet :)