Hi everyone! As you all know, June is Pride Month of 2017. In honour of this celebration, I am going to list 10 books that have LGBTQIA+ themes in them. Some I've read, others I've only heard of. Most of the books listed here are gay couples, but I hope to find more diversity in the future! Also, the couples mentioned here range from being the main characters to minor side characters. I hope you enjoy this post and will get round to reading them!
P.S. Carrie made a similar post on The Butterfly Reader which actually inspired me to make my own list of recommendations, which you can read
here
if you're interested as well!
1. Aristotle and Dante Discover the Secrets of the Universe by Benjamin Alire Sáenz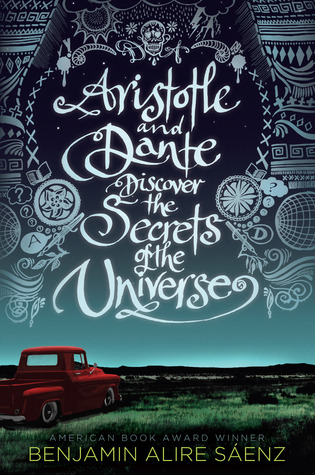 This book is one of my favourite books of all time. The friendship (which develops into something further) between Aristotle and Dante is so sweet and fluffy! I want to squeal every time I reread the book. It's written beautifully so that it really keeps your attention on the book.
2. Simon vs. the Homo Sapiens Agenda by Becky Albertalli
I quite enjoyed this book because I liked the slight mystery behind the true identity of who Simon was communicating with. It's an easy read which I quite liked, but for me, it just wasn't the type of book that really stuck in my memory.
3. Half Bad by Sally Green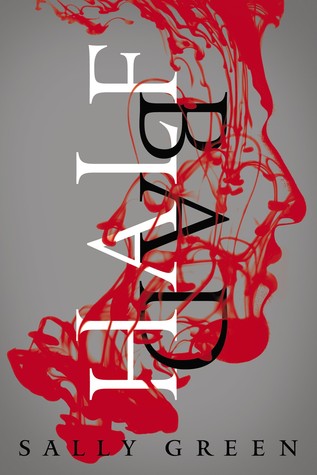 This was one of the first fantasy books I've read where the main character is gay. In most fantasy books, the LGBT+ character is often the side/supporting character. Nathan and Gabriel are so cute together but *major spoiler* I hate that Gabriel dies in the last book!! Why can't Nathan have something good? He deserves so much!! :( *spoiler over*
4. City of Bones by Cassandra Clare
Malec is my favourite ships in this series! They definitely trump Clace for me ;P I like how Cassandra Clare has but some diversity in this series as well as in The Dark Artifices as well. We definitely need more!
5. Carry On by Rainbow Rowell
Carry On is like the canon version of Drarry, just with different names. I really liked the idea behind the book and it was kind of funny to read Drarry fan fiction, just with subbed names and in the form of a real live book!
6. The Hidden Oracle by Rick Riordan
Yay! Rick Riordan is beginning to include more LGBT+ characters in his books! Nico finally gets a boyfriend YAAAS SOLANGELO is like my OTP! Also, we have Apollo as being openly bisexual, which is pretty cool.
7. Two Boys Kissing by David Leviathan
This one I haven't read, but it seems very interesting :)
8. If I Was Your Girl by Meredith Russo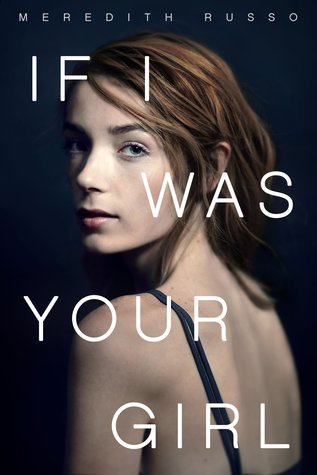 This one I thought is worth the read since it educated me on the topic of transgender, something which is usually shied away from in YA novels. It is an easy read, one that you would devour in one sitting.
9. A Gathering of Shadows by V.E. Schwab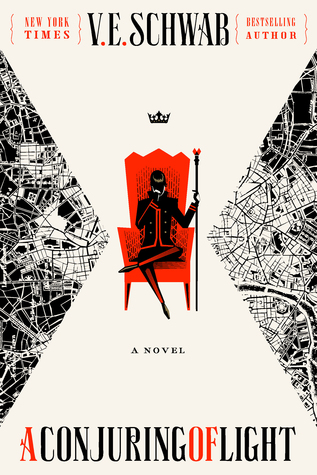 There is a gay couple in this book that I hope to see more of in the next book: A Conjuring of Light. They seem like they are suited for each other, despite the fact that one of them keeps breaking the other's heart. :(
10. Release by Patrick Ness
I adore all of Patrick Ness' books, so when I heard of this new one, I was ecstatic. I haven't actually gotten round to reading this book yet, but I think it's definitely worth the read.
So, this is my list! If you have read any of them, or have more recommendations for me, just drop a comment down below! I'd really appreciate it :) Happy Pride Month everyone!