It's February already? January passed by so quick! I predict that February will be a good month. Why? It's the beginning of new books! Sequels! Stand alones! Everything we can wish for!
(I usually suck at following these TBRs, but I'm proud to say that I completed my January TBR! Yay!)
So what is on my February TBR?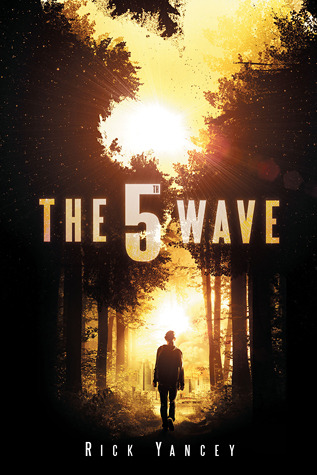 1. The 5th Wave by Rick Yancey. Yes, I know. The movie has been out for a while now, but I have yet to watch it and I do want to reread it before doing so. I've read in in the past, but I don't remember 90% of what happened. Oops :)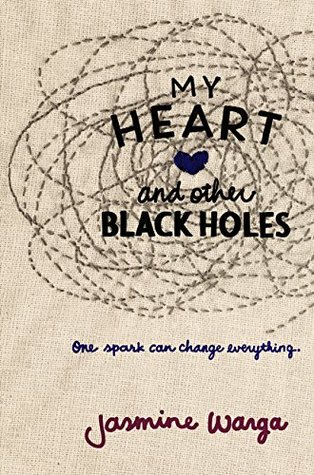 2. My Heart and Other Black Holes by Jasmine Warga. Ever since I've read Made You Up, my interest for Contemporary have been opened up again.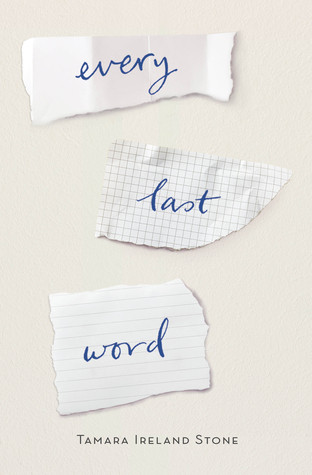 3. Every Last Word by Tamara Ireland Stone. More Contemporary, I know. This one seems equally interesting as My Heart and Other Black Holes. Ugh, I don't know what to read first!
What is coming out this February?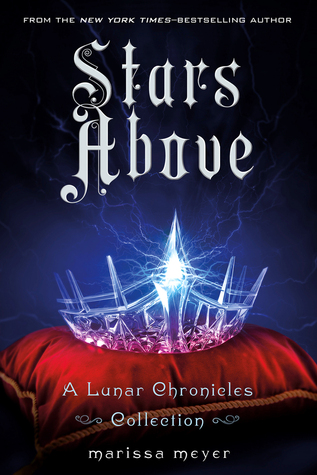 1. Stars Above by Marissa Meyer. OMG YES! It's been months since Winter, and I still haven't gotten over the Lunar Chronicles. It's such a well constructed world, with so many characters that you just don't want to leave behind.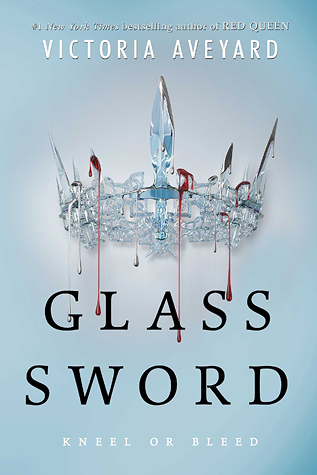 2. Glass Sword by Victoria Aveyard. Red Queen was really satisfying, as it's been a while since I've read a book with a revolution in it. The last book ended on such a cliffhanger, and now I'm dying to know what happens to all the characters!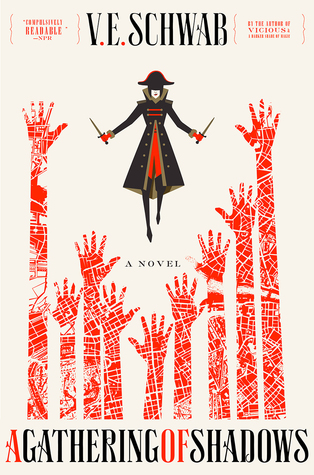 3. A Gathering of Shadows by V. E. Schwab. A Darker Shade of Magic was great. My favourite part was the world building: all th
e Londons are so different! Kell and Lila's friendship is so amusing to read about. They're so funny together! Plus, isn't the cover beautiful?
What books are you looking forwards to? What is on your February TBR?